As liberty-loving Americans, it is time to start spending our dollars with companies that align with our values. That is why we are excited to partner with Right to Bear. 
Why Becoming a Right To Bear Member helps PSA?
When you become a Right To Bear Member, your dollars are helping to fund our God-given right to freedom. A portion of every dollar we earn is given back to the causes that support organizations that fight for First Amendment Religious Freedom, Freedom of Speech, Second Amendment Right to Bear Arms, Sanctity of Life, and the needs of our Veterans and First Responders.
Use promo code PSA90 and receive free activation.
We're thrilled to announce a game-changing collaboration between Right to Bear and PSA that brings exclusive benefits to all our esteemed union members. Get ready to enjoy a fantastic 45% discount on a Right to Bear membership as part of this exciting partnership.

This incredible opportunity is a testament to our commitment to enhancing the lives of our hard working PSA customer. Whether you're looking for top tier self-defense protection, updates on gun laws, or self-defense and education, the Right to Bear and PSA partnership has you covered. You can now access them at an unbeatable price.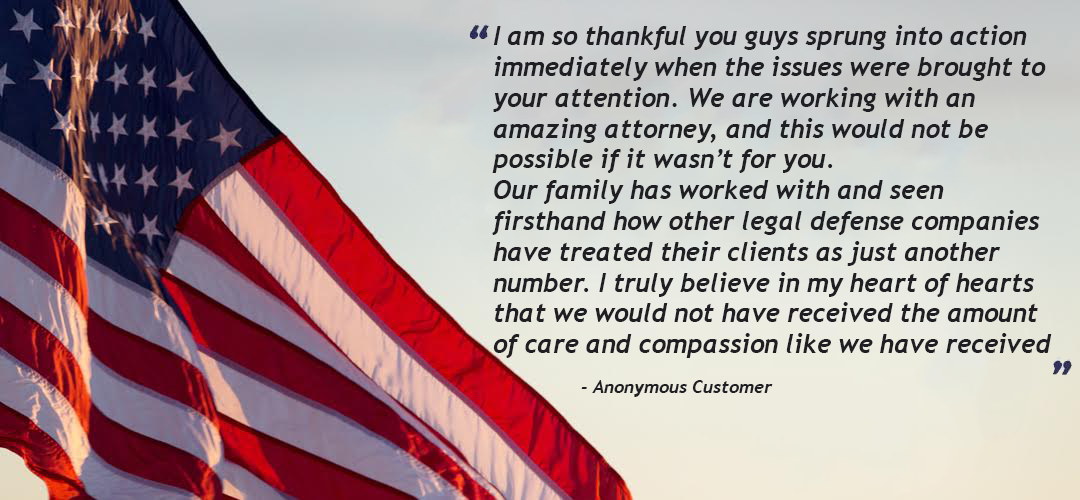 PSA's Mission Statement
"OUR MISSION IS TO MAXIMIZE FREEDOM, NOT OUR PROFITS. WE WANT TO SELL AS MANY AR-15 AND AK-47 RIFLES AS WE CAN AND PUT THEM INTO COMMON USE IN AMERICA TODAY. OUR FOCUS ISN'T TO MAKE MASSIVE AMOUNTS OF MONEY BUT TO SPREAD FREEDOM AS FAR AND WIDE AS POSSIBLE. OUR LEGACY WILL NOT BE ABOUT MONEY; WE WANT OUR LEGACY TO BE ABOUT MAXIMIZING AMERICAN FREEDOM. AND WE WORK EVERY DAY TO DO JUST THAT. WE MAKE HIGH-QUALITY FIREARMS AT AFFORDABLE PRICES FOR EVERYONE! THEN WE BACK THEM WITH A FULL LIFETIME WARRANTY."
ABOUT RIGHT TO BEAR
Offering the most value-centered, customized self-defense association in the country – BEST in protection, BEST in resources, BEST in price!
Right To Bear is an American self-defense association that is dedicated to the preservation of individual liberty, for all freedom-loving people, in the United States, who desire to defend their family with the legal protection necessary, in an era of elites trying to control their lives. As a member of Right To Bear, protecting your family means you never have to defend them alone.
Who?

Right To Bear was formed to defend our liberty with the goal of protecting the responsible gun owner.

What?

First class self-defense protection, training, education, discounts to industry partners, newsletters, and more.

Why?

With violent crime on the rise and police response time slowing; YOU may be your only defense.