COVERAGES offered by Right To Bear:
BEAR FACTS
BEAR FACT 1

Increase in Crime

In 2020, the murder rate rose by nearly 30%, the largest increase on
record. There were about 21,500 murders, or 6.5 per 100,000 people.
Aggravated assault, the most common form of violent crime, rose 12% in the United States.

BEAR FACT 2

Home Invasions

38% of assaults occur during home invasions. Over 2,000,000 homes will experience a break-in or burglary this year There are over 4,500 home burglaries per day in the United States.

BEAR FACT 3

Police Response Time

Police response times have slowed to an average of 10
minutes, while 911 call centers are handling 240 million calls a year, leading
to an overworked police force. Law abiding citizens are faced with the very real
possibility of having to defend themselves more than ever before.

BEAR FACT 4

Home/Umbrella Policies Will Not Defend You

Home insurance typically excludes coverage for acts of self-defense.
If you own a firearm, you need self-defense liability coverage details on availability, style, or even provide a review.
Not all handguns are designed with self defense in mind and some that are aren't particularly well suited for it. Knowing what qualities to look for in a defensive handgun...

Owning a handgun for personal protection doesn't mean one is adequately prepared to use it for that purpose. Just like owning a car doesn't mean one is ready to start...

There are a lot of opinions when it comes to the debate between open carry versus concealed carry. Heck, I have plenty of my own. However, I think the decision...
The primary benefit of joining Right To Bear, is that we provide legal defense for acts of self-defense that are generally not covered by homeowners/renters insurance policies.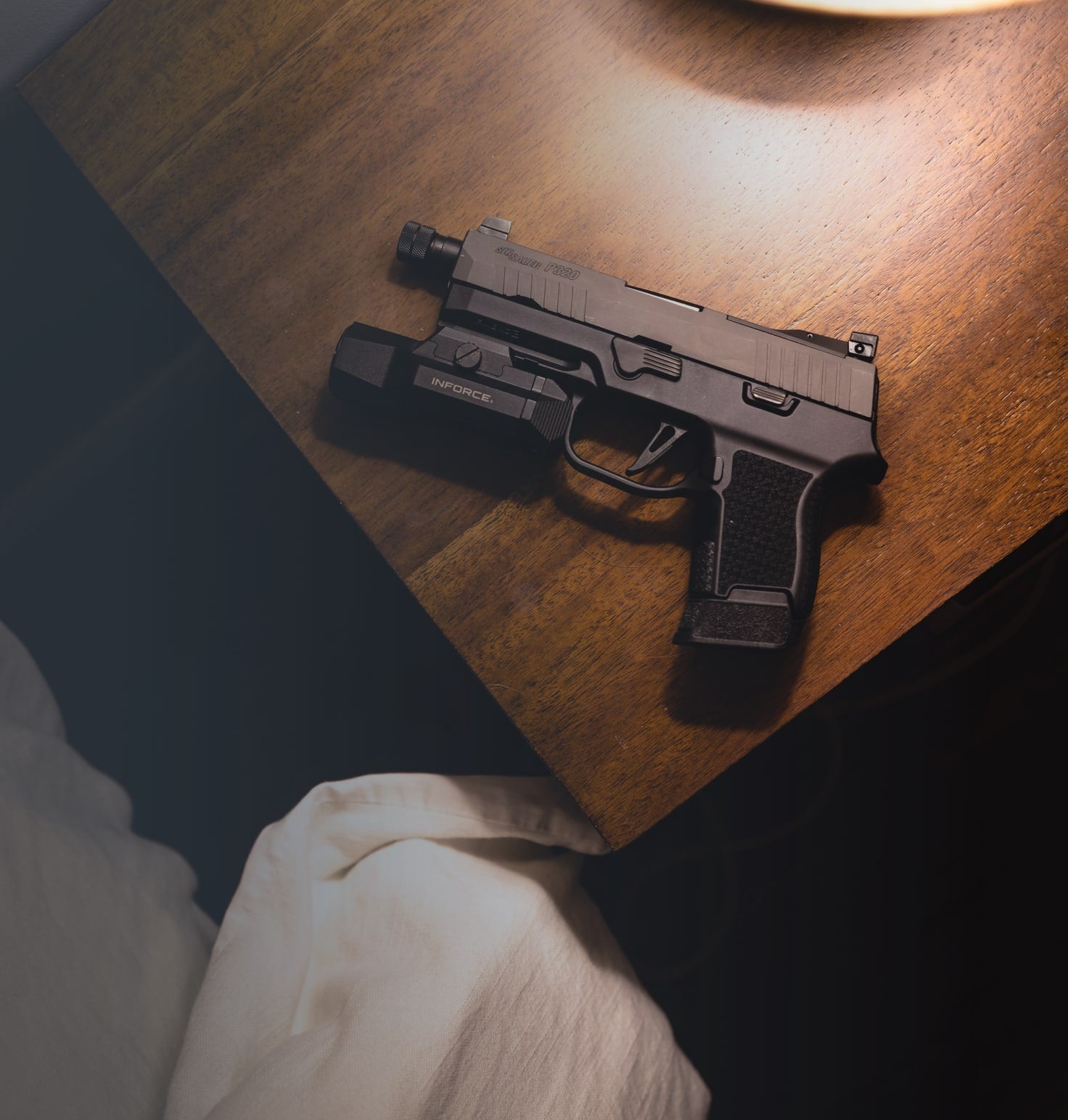 Major Benefits of Joining Right To Bear
Right to Bear provides self-defense liability protection to gun people by gun people. Home & Umbrella policies DO NOT provide self-defense liability.