ABOUT RIGHT TO BEAR
Offering the most value-centered, customized self-defense association in the country – BEST in protection, BEST in resources, BEST in price!
Our mission is to serve our members, partners and RTB team faithfully by making a positive difference daily. First by letting them know we care and second by protecting what they value most- Faith, Family, and Freedom.we are relentless in our efforts of continuous improvement, both personally and professionally, and strive to do things better. by investing in our people and creating a culture of collaboration, selflessness, and grit, we are building a team to protect your team.
Who?

Right To Bear was formed to defend our liberty with the goal of protecting the responsible gun owner.

What?

First class self-defense protection, training, education, discounts to industry partners, newsletters, and more.

Why?

With violent crime on the rise and police response time slowing; YOU may be your only defense.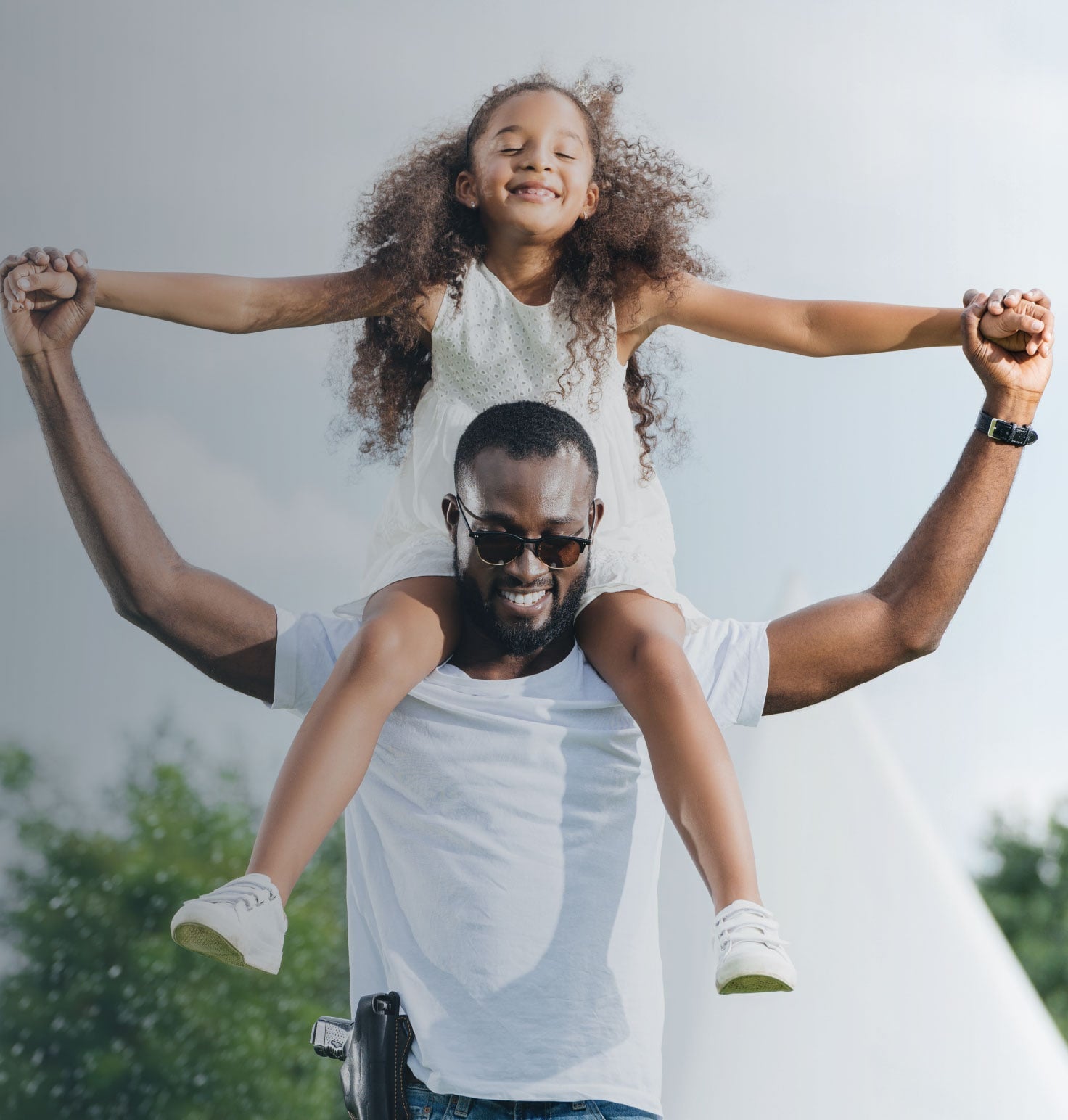 Right To Bear Is Self Defense Protection For The Responsible Gun Owner
It provides the BEST value for coverage and affordability in its class.
Along with your membership, you will receive our "Bear Facts" weekly educational feature which will always give the "Bear Facts" of situational awareness, trauma avoidance, and simply what and what not to do if you have faced a self-defense situation with your firearm.
We believe in protecting freedom, protecting family, and protecting YOU. Let us secure your piece of mind so you can stand your ground with Right To Bear!
Learn More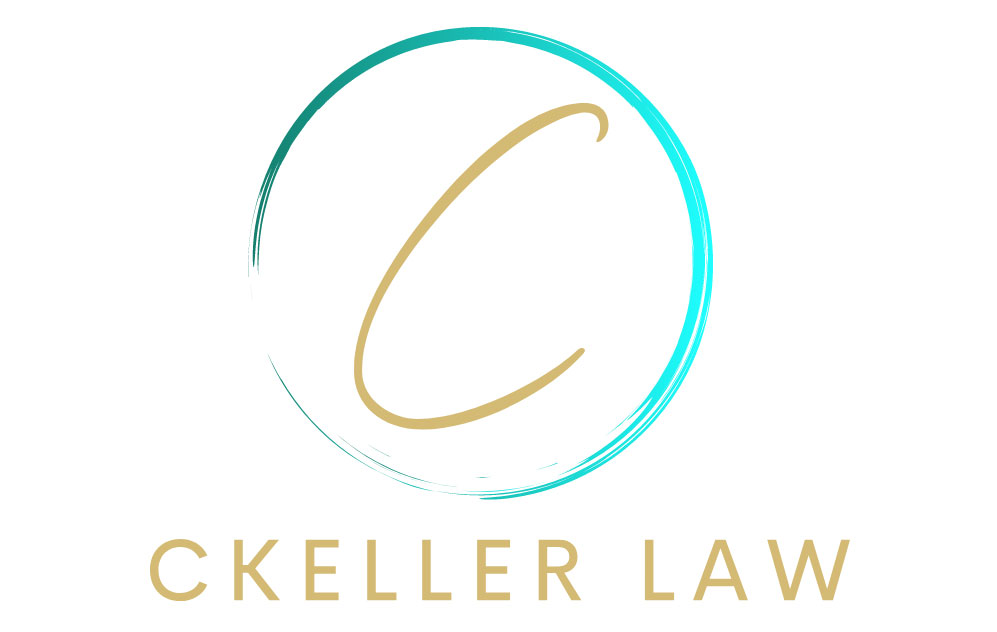 Hear ye, hear ye!
We are thrilled to introduce our groundbreaking partnership with CKeller Law, a pivotal development that will spearhead our national attorney network. This dynamic collaboration places CKeller Law at the forefront of our mission to safeguard and advocate for your Second Amendment rights. Their legal prowess, unwavering dedication, and extensive experience make them the perfect leaders for our nationwide network of legal professionals.

CKeller Law's commitment to defending you aligns seamlessly with our vision at Right To Bear. Together, we are poised to provide an unparalleled level of legal support and expertise to our clients across the country. With CKeller Law at the helm, our national attorney network will champion your Second Amendment rights with the passion and expertise you deserve. Explore the possibilities of this powerful alliance and join us in protecting the freedoms you hold dear.