SPEAK FREELY | LIVE FULLY | DEFEND LIBERTY
"Our family has worked with and seen firsthand how other legal defense companies have treated their clients as just another number. I truly believe in my heart of hearts that we would not have received the amount of care and compassion like we have received from RTB!"
Find out how firearm legal protection can benefit you!
Our Mission
To serve our members, partners and RTB team faithfully by making a positive difference daily. First by letting them know we care and second by protecting what they value most- Faith, Family, and Freedom. We are relentless in our efforts of continuous improvement, both personally and professionally, and strive to do things better. by investing in our people and creating a culture of collaboration, selflessness, and grit, we are building a team to protect your team.
Plan Features
Associate Coverage
$15 / Month
$165 / Year
Unlimited Civil & Criminal Defense

Psychological Support

Expert Witness Coverage

Firearm & Self-Defense Training & Education

Quarterly Firearms Newsletter

Discounts to Industry Partners
Additional Coverage Options
Additional Associate Coverage

Multi-State Coverage

Bail Bond Coverage (Up to $100,000)

Minor Household Children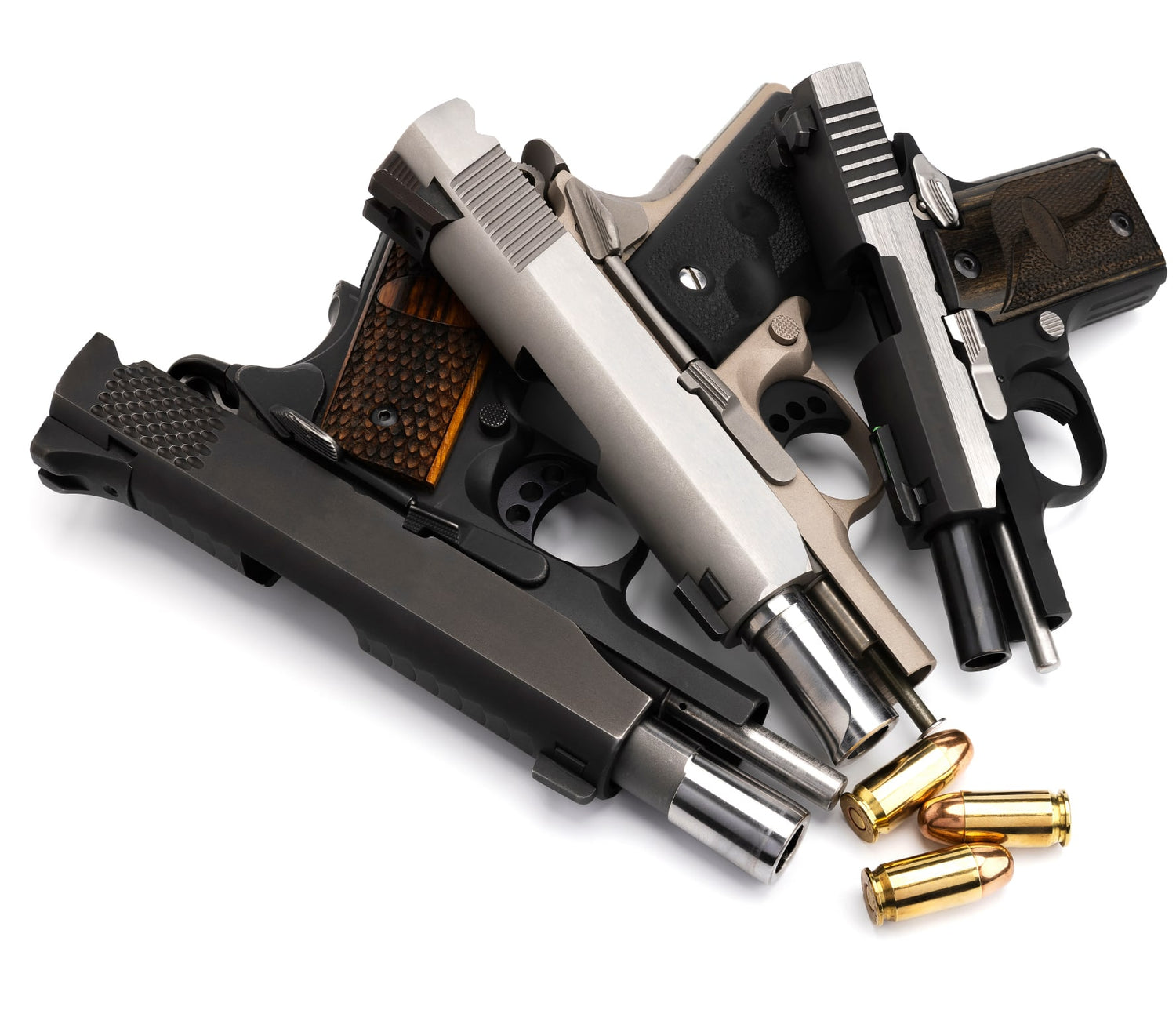 Protect your family, responsibly.
Right To Bear offers Elite firearm legal protection along with many other great benefits. Our plans offer more than just legal reimbursement to secure your peace of mind.
JOIN NOW
* Available as an optional add-on
STILL HAVE QUESTIONS?
By completing this form, I have read and acknowledged the Privacy Statement and agree that Right to Bear may contact me at the email address or phone number above