As liberty-loving Americans, it is time to start spending our dollars with companies that align with our values. That is why we are excited to partner with Right to Bear. 
Why Becoming a Right To Bear Member helps Patriot Academy?
When you become a Right To Bear Member, your dollars are helping to fund our God-given right to freedom. A portion of every dollar we earn is given back to the causes that support organizations that fight for First Amendment Religious Freedom, Freedom of Speech, Second Amendment Right to Bear Arms, Sanctity of Life, and the needs of our Veterans and First Responders.
Use promo code PATRIOTACADEMY and receive free activation.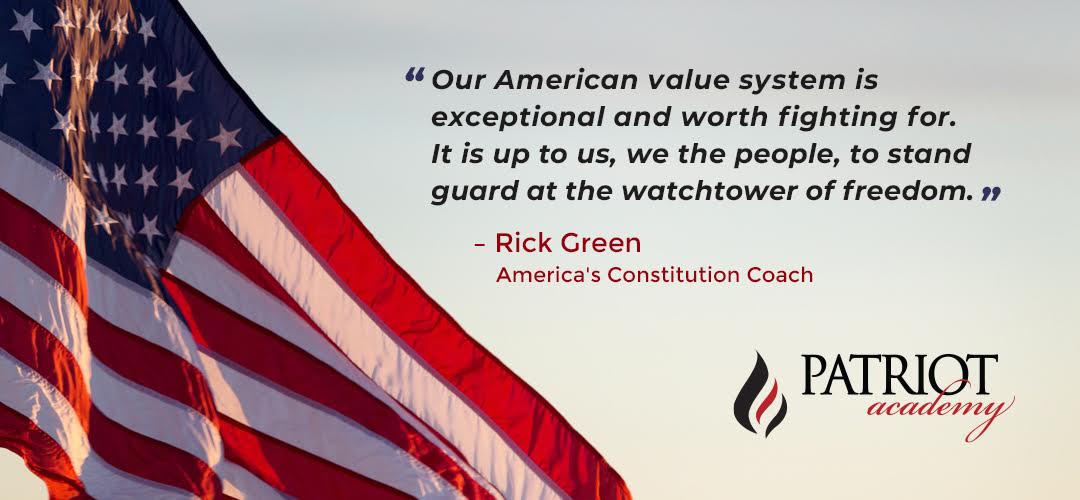 PATRIOT ACADEMY'S MISSION
Patriot Academy inspires and equips citizens of all ages to boldly stand for Biblical principles in government by teaching applied civics with a Biblical, historical, and Constitutional foundation.
ABOUT RIGHT TO BEAR
Offering the most value-centered, customized self-defense association in the country – BEST in protection, BEST in resources, BEST in price!
Right To Bear is an American self-defense association that is dedicated to the preservation of individual liberty, for all freedom-loving people, in the United States, who desire to defend their family with the legal protection necessary, in an era of elites trying to control their lives. As a member of Right To Bear, protecting your family means you never have to defend them alone.
Who?

Right To Bear was formed to defend our liberty with the goal of protecting the responsible gun owner.

What?

First class self-defense protection, training, education, discounts to industry partners, newsletters, and more.

Why?

With violent crime on the rise and police response time slowing; YOU may be your only defense.
Plan Features
Associate Coverage
$15 / Month
$165 / Year
Unlimited Civil & Criminal Defense

Psychological Support

Expert Witness Coverage

Firearm & Self-Defense Training & Education

Quarterly Firearms Newsletter

Discounts to Industry Partners
Additional Coverage Options
Additional Associate Coverage

Multi-State Coverage

Bail Bond Coverage (Up to $100,000)

Minor Household Children