RIGHT TO BEAR PARTNERS WITH
Midwest Coalition of Labor
SUBSCRIBE NOW
As liberty-loving Americans, it is time to start spending our dollars with companies that align with our values. That is why we are excited to partner with Right to Bear. 
Why Becoming a Right To Bear Member helps MCL?
When you become a Right To Bear Member, your dollars are helping to fund our God-given right to freedom. A portion of every dollar we earn is given back to the causes that support organizations that fight for First Amendment Religious Freedom, Freedom of Speech, Second Amendment Right to Bear Arms, Sanctity of Life, and the needs of our Veterans and First Responders.
Use promo code MCLFAMILY and receive free activation.
We're thrilled to announce a game-changing collaboration between Right to Bear and MCL that brings exclusive benefits to all our esteemed union members. Get ready to enjoy a fantastic 25% discount on a Right to Bear membership as part of this exciting partnership.

This incredible opportunity is a testament to our commitment to enhancing the lives of our hardworking union members. Whether you're looking for top tier self-defense protection, updates on gun laws, or self-defense and education, the Right to Bear and MCL partnership has you covered. You can now access them at an unbeatable price.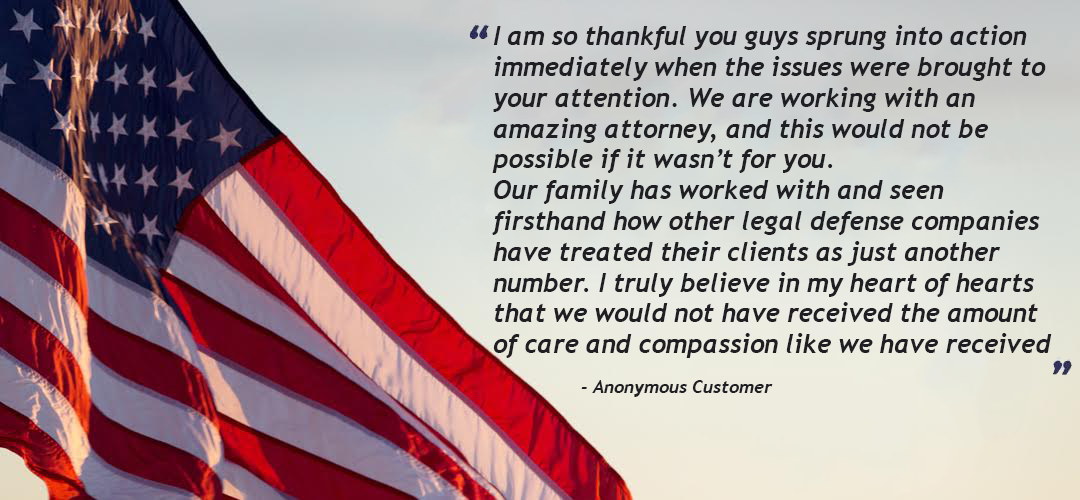 MCL Mission Statement
"MCL is a non-profit coalition of unions dedicated to providing benefits to over 225,000 members. By working together to purchase benefits, we are able to achieve cost savings that allow unions to provide these benefits to their members at either no cost or heavily discounted rates.
By negotiating together cooperatively using economies of scale, unions are able to achieve greater cost savings together than individually. These savings allow us to provide benefits to members at little or no cost to them. These benefits are in addition to what you receive through your collective bargaining
agreement and are for members only."
ABOUT RIGHT TO BEAR
Offering the most value-centered, customized self-defense association in the country – BEST in protection, BEST in resources, BEST in price!
Right To Bear is an American self-defense association that is dedicated to the preservation of individual liberty, for all freedom-loving people, in the United States, who desire to defend their family with the legal protection necessary, in an era of elites trying to control their lives. As a member of Right To Bear, protecting your family means you never have to defend them alone.
Who?

Right To Bear was formed to defend our liberty with the goal of protecting the responsible gun owner.

What?

First class self-defense protection, training, education, discounts to industry partners, newsletters, and more.

Why?

With violent crime on the rise and police response time slowing; YOU may be your only defense.
Plan Features
Family Plan
$14 / Month
$160 / Year
Unlimited Civil & Criminal Defense

Psychological Support

Expert Witness Coverage

Firearm & Self-Defense Training & Education

Quarterly Firearms Newsletter

Discounts to Industry Partners
Additional Coverage Options
Additional Associate Coverage

Multi-State Coverage

Bail Bond Coverage (Up to $100,000)

Minor Household Children
Plan Features
Individual Plan
$10 / Month
$110 / Year
Unlimited Civil & Criminal Defense

Psychological Support

Expert Witness Coverage

Firearm & Self-Defense Training & Education

Quarterly Firearms Newsletter

Discounts to Industry Partners
Additional Coverage Options
Additional Associate Coverage

Multi-State Coverage

Bail Bond Coverage (Up to $100,000)

Minor Household Children